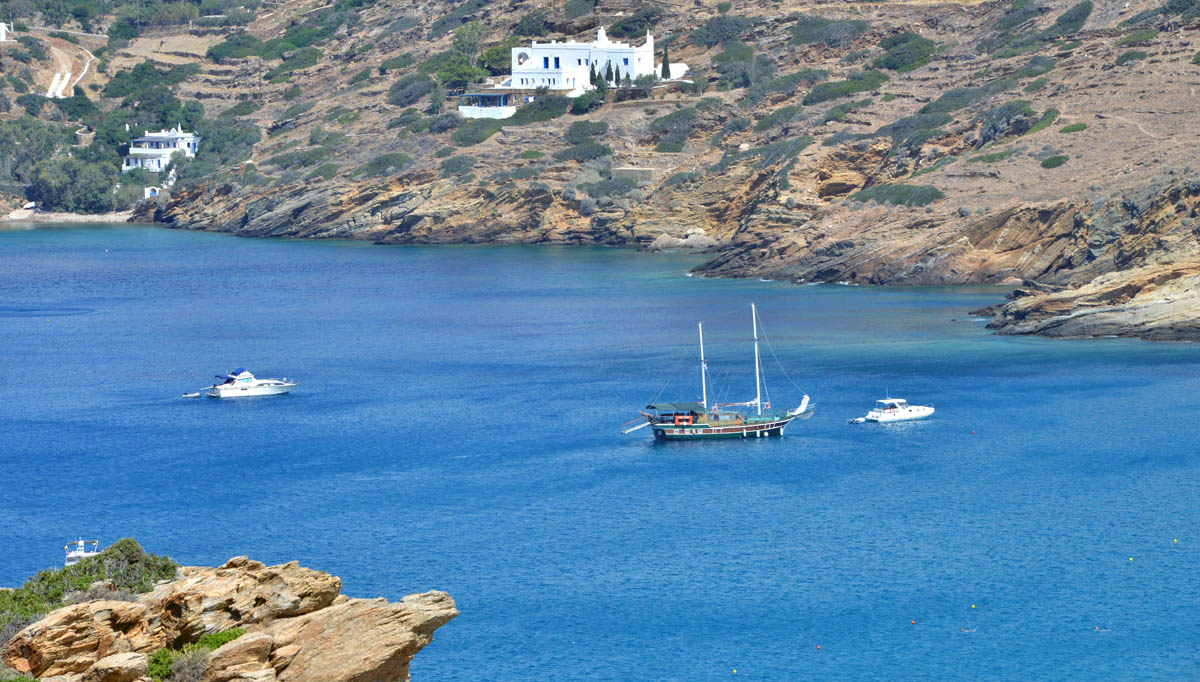 Main Town or Chora
The main town of Ios is a distinctive Cycladic settlement that flaunts its wonderful traditional character. The architecture is outstanding, headlining cubic, whitewashed houses with colorful doors and windows, adjacent to each other, some featuring small, verdant front-yards. The streets are picturesque, displaying narrow, cobble-stoned alleys, following a labyrinthine outline throughout the town. Chora is amphitheatrically built, thus it offers spectacular views from many vantage points, that serve as natural balconies. The most scenic ones are the Venetian Castle, and the Church of Panagia Gremniotissa, crowning the hill, offering a fantastic view of the sunset and the Aegean sea.
Homer's Tomb
According to ancient legends, Homer, the creator of the epic poems of Iliad and Odyssey, decided to spend the last part of his life in Ios, being the homeland of his mother, and when he died, he was buried on the island. His tomb is said to be in the Plakotos, an area in the northeastern part of the island, on top of a hill that overlooks the infinite Aegean sea. The site is accessible by car, and visitors can also admire the magnificent view from the hill.
The Ruins of Skarkos
At a short distance from the port of Ios, on a small hill outside Chora encircled by a sequence of stone walls, archaeological excavations brought to light the best preserved Cycladic prehistoric settlement of Greece. The site showcased a striking infrastructure and an innovative sewage system. Moreover, the constructions had a high rise with two levels, and impressive details in their architecture, such as paved stairs, closets, and tiled floors. Most of the findings were excellently preserved everyday items and tools, as well as stone and bone stamps, along with a large number of stamped items, which is rare of a prehistoric settlement, proving that the social structure on ancient Ios was intricate and advanced.
Odysseas Elytis Theatre
Located at Tsoukalaria, an area near Chora, at the end of the windmills, you will find a charming open theater of stone and marble, bearing the name of one of the most beloved Greek poets, the acclaimed "Odysseas Elytis Theater". During the summer, the municipality of Ios hosts the "Omireia", which is a colorful cultural festival with many concerts and theatrical performances. Nonetheless, you can always visit the theater even if there is no event taking place, to admire the view of the Chora, the harbor and Mylopotas beach during the magical hours of the sunset.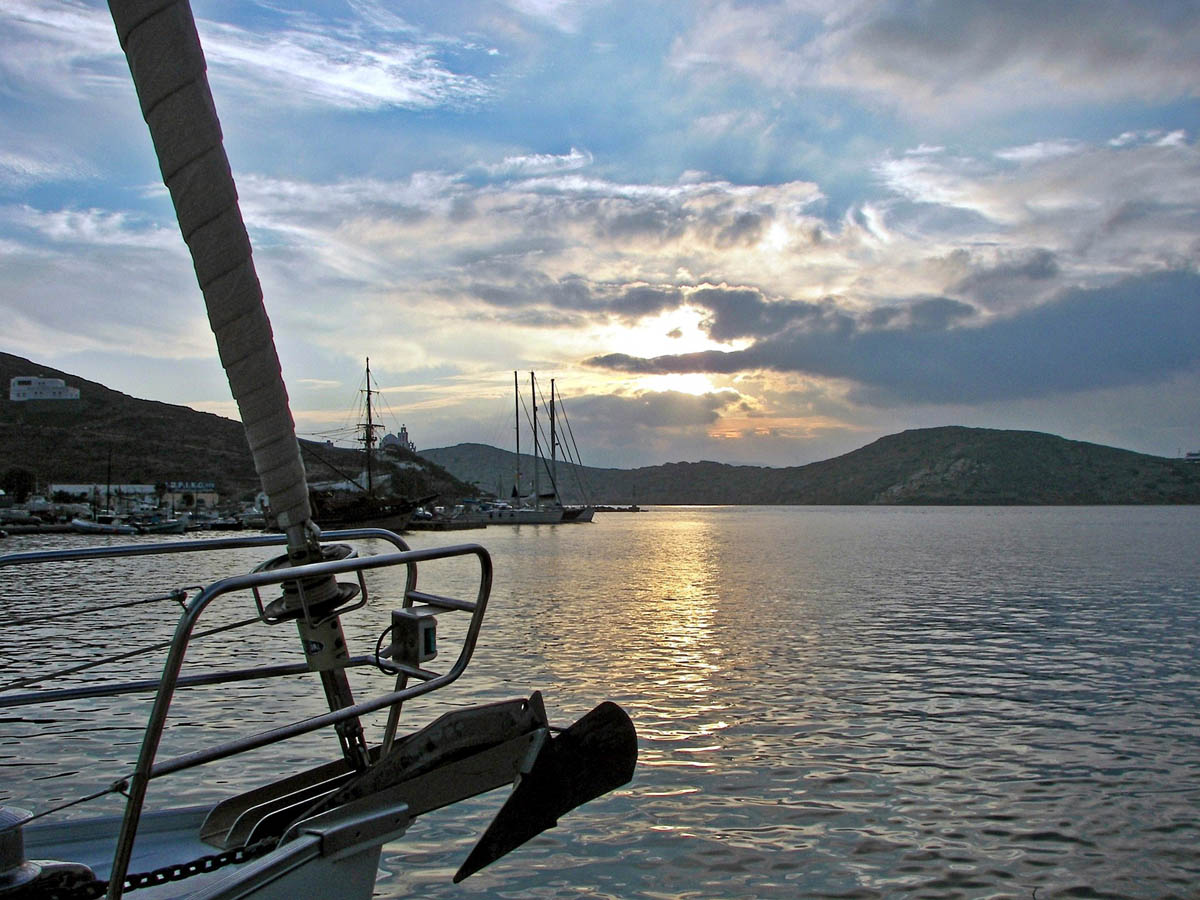 84001, Ios, Mylopotas – Cyclades, Greece
Owner: Marcos Papadopoulos
Manageress: Jacqueline Papadopoulos
Tel.: +30 22860 91571
Fax.: +30 22860 91671
E-mail.:
info@marcoshotels.gr
MARCOS BEACH HOTEL, MHTE: 1167K012A0324400
TRAVEL MARCOS, MHTE: 0206E60000453400